About Abdulbari Yousif
Home -> About -> Skills House -> Abdulbari Yousif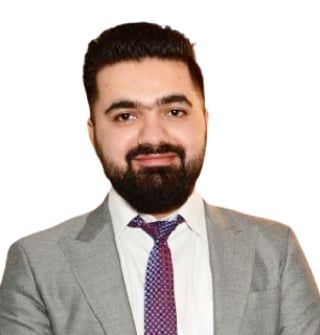 Name: Abdulbari Yousif
Education: BSc
Position: Trainer & Digital Marketing Specialist
My mission is to help the youth to improve their lives through capacity building. As a trainer, I deliver not only training on technical skills but also, raise awareness of the importance of continuous learning in order to change for the better.
I have experience in coding and programming as well as Linux and DevOps. Also, I have worked on developing and implementing marketing strategies for a variety of organizations.
Skills House is the place where I can implement my mission of conveying practical hands-on skills to others.