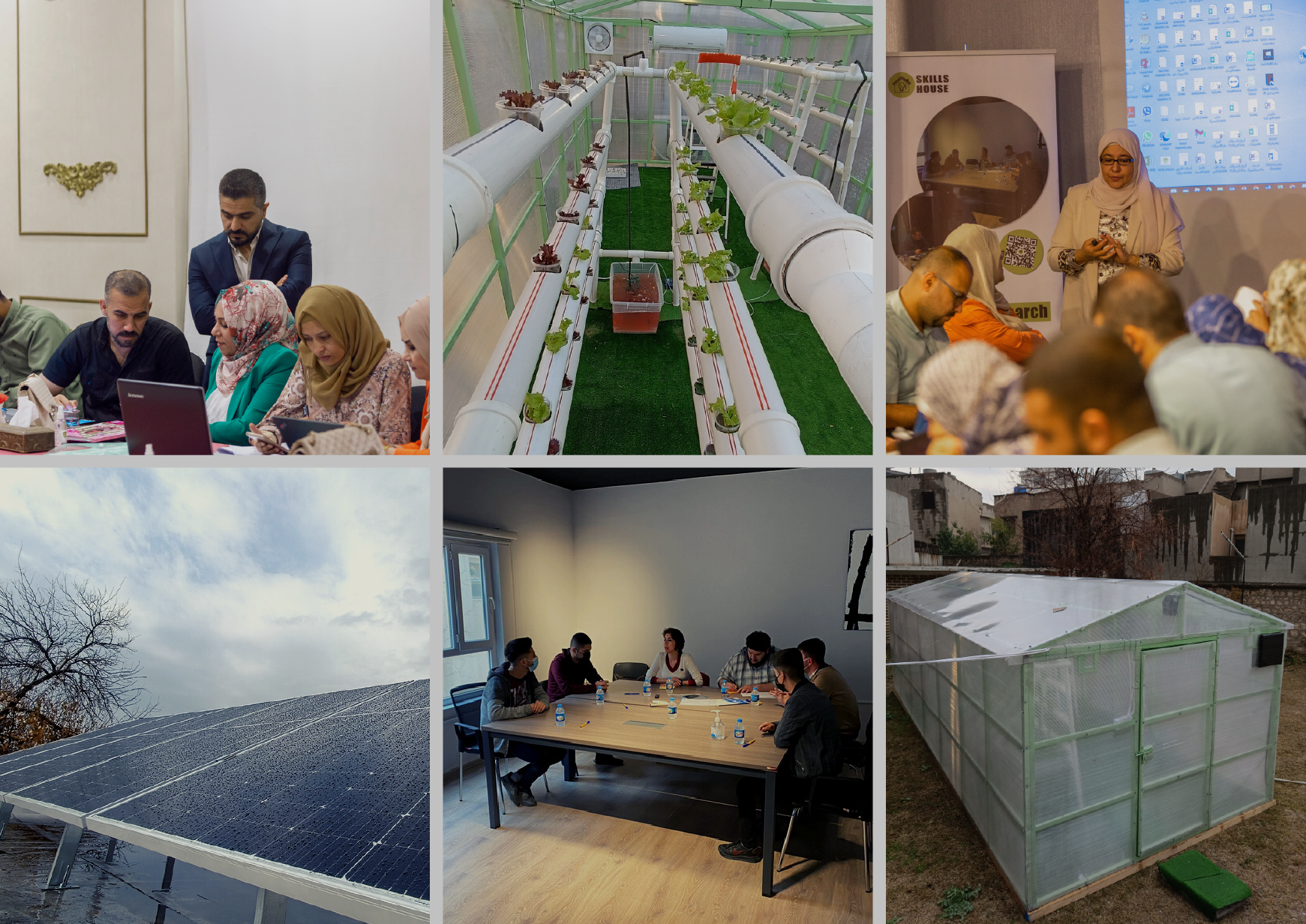 Welcome to Skills House
A trustworthy provider of training and research services
Research
We help you make smarter decisions by collecting reliable data from relevant samples in various locations in Iraq.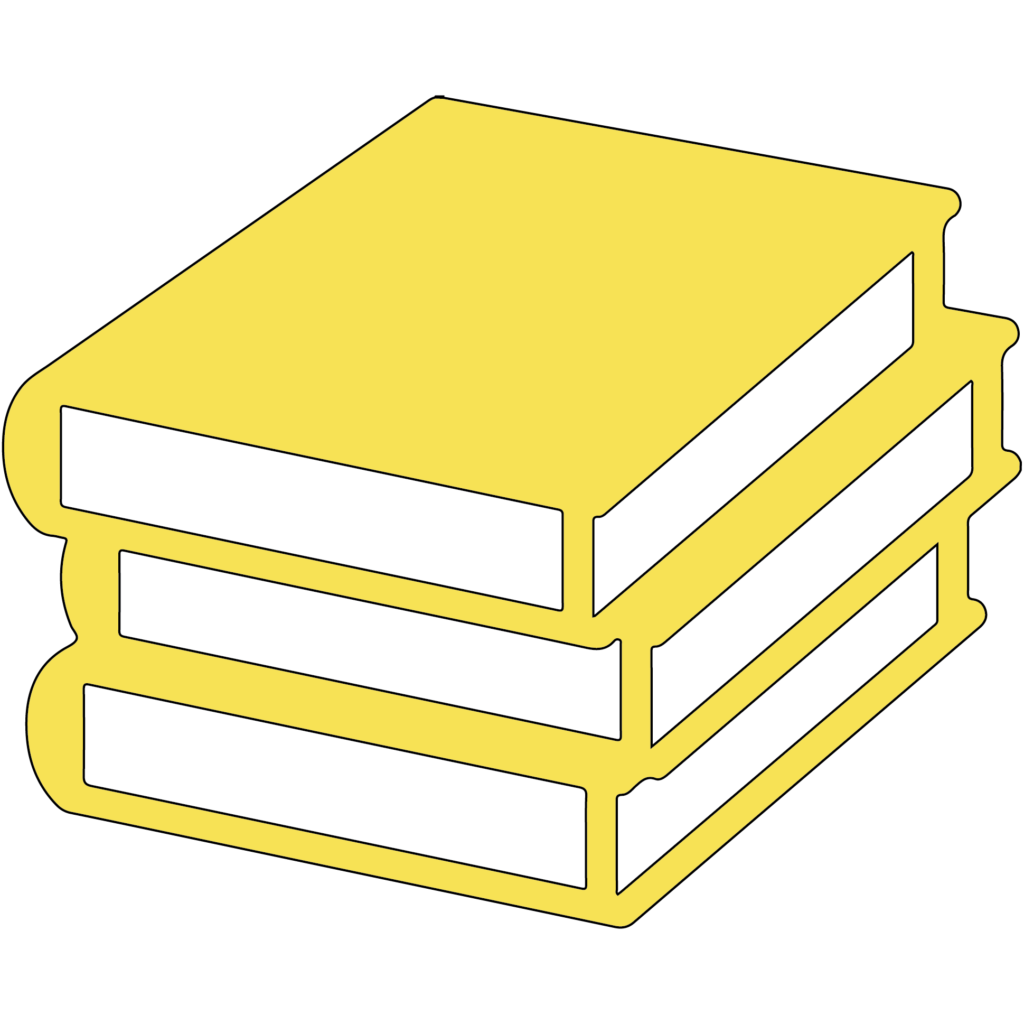 Courses
Our courses are designed to develop people's skills and succeed in their work by bridging the gap between academia and industry.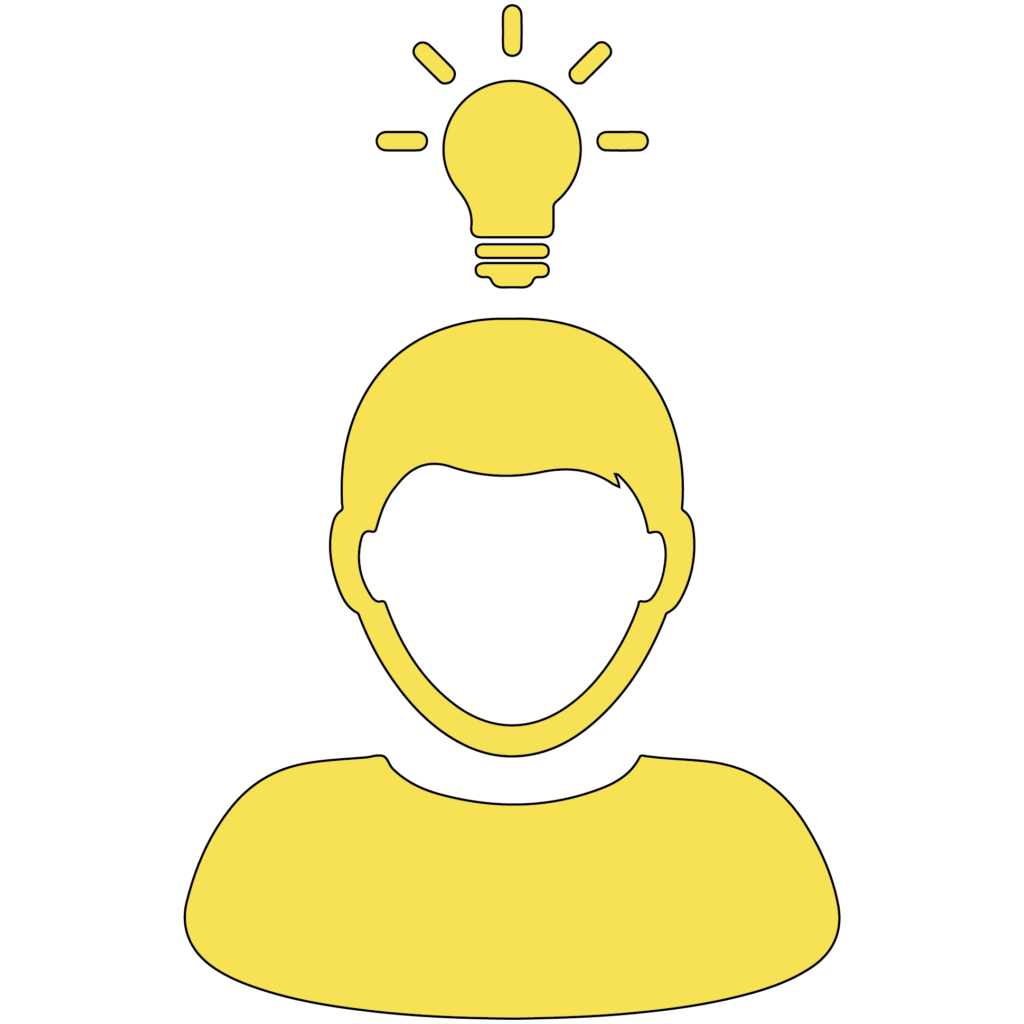 Workshops
Our career workshops provide educational opportunities for people to learn about key career readiness skills and topics.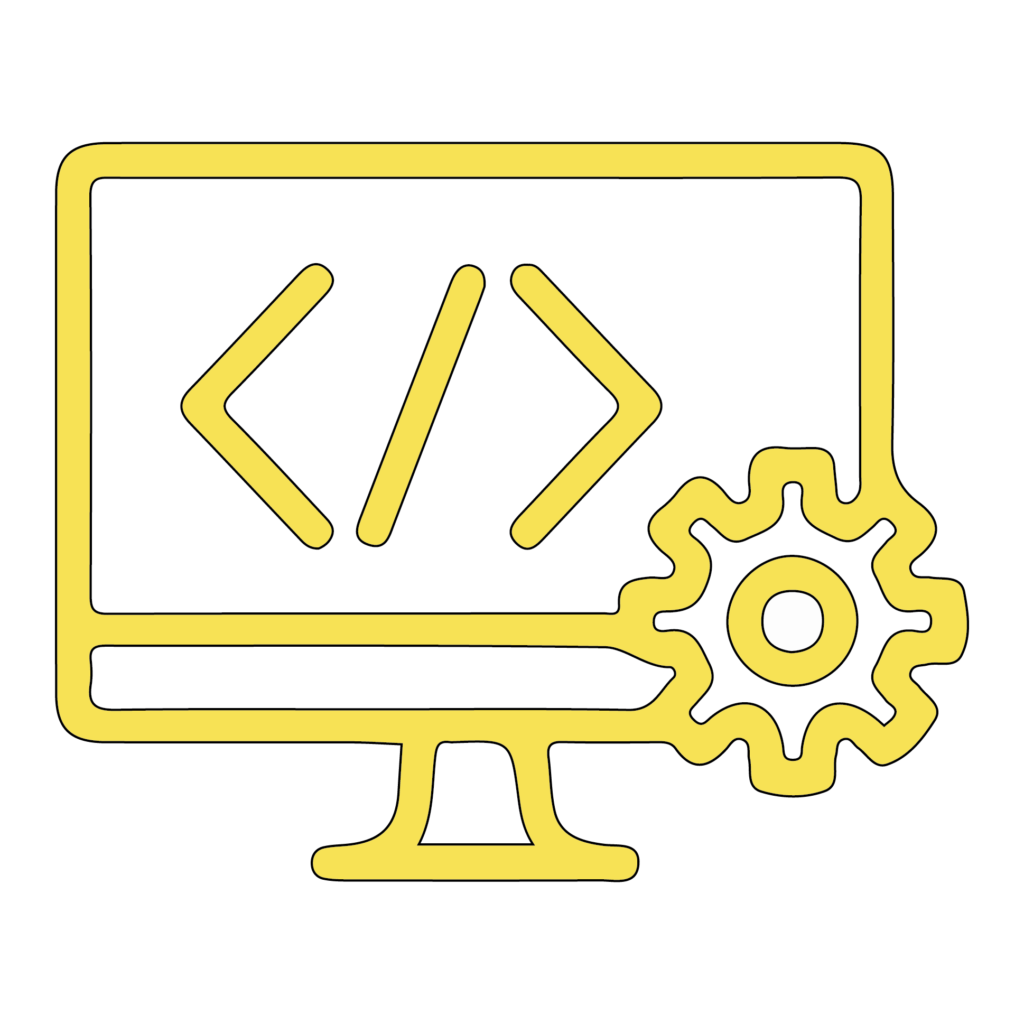 Software Development
Our development services are aimed at planning, analyzing, designing, implementing, testing, and supporting various software types.
Gain New Skills in Different Fields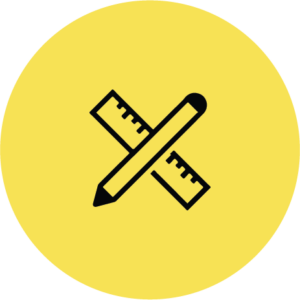 Design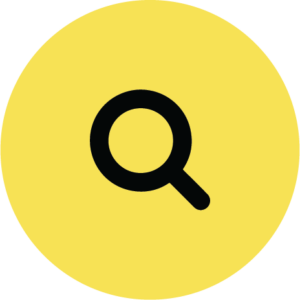 Research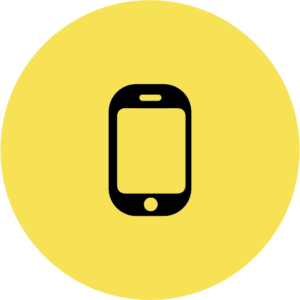 Technology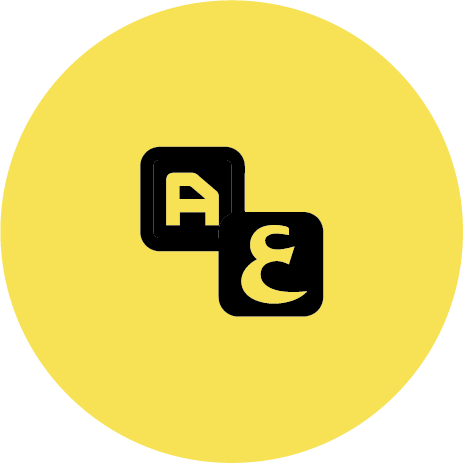 Languages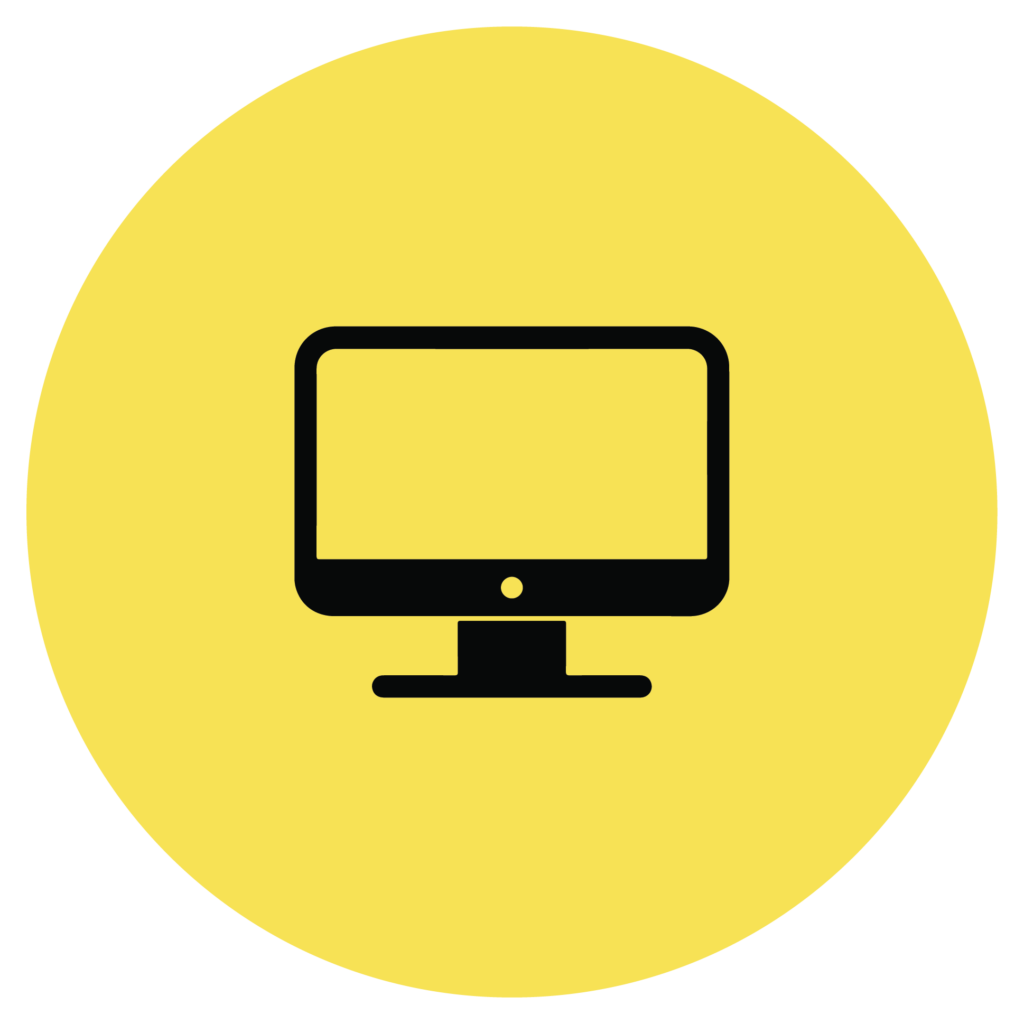 Computer Skills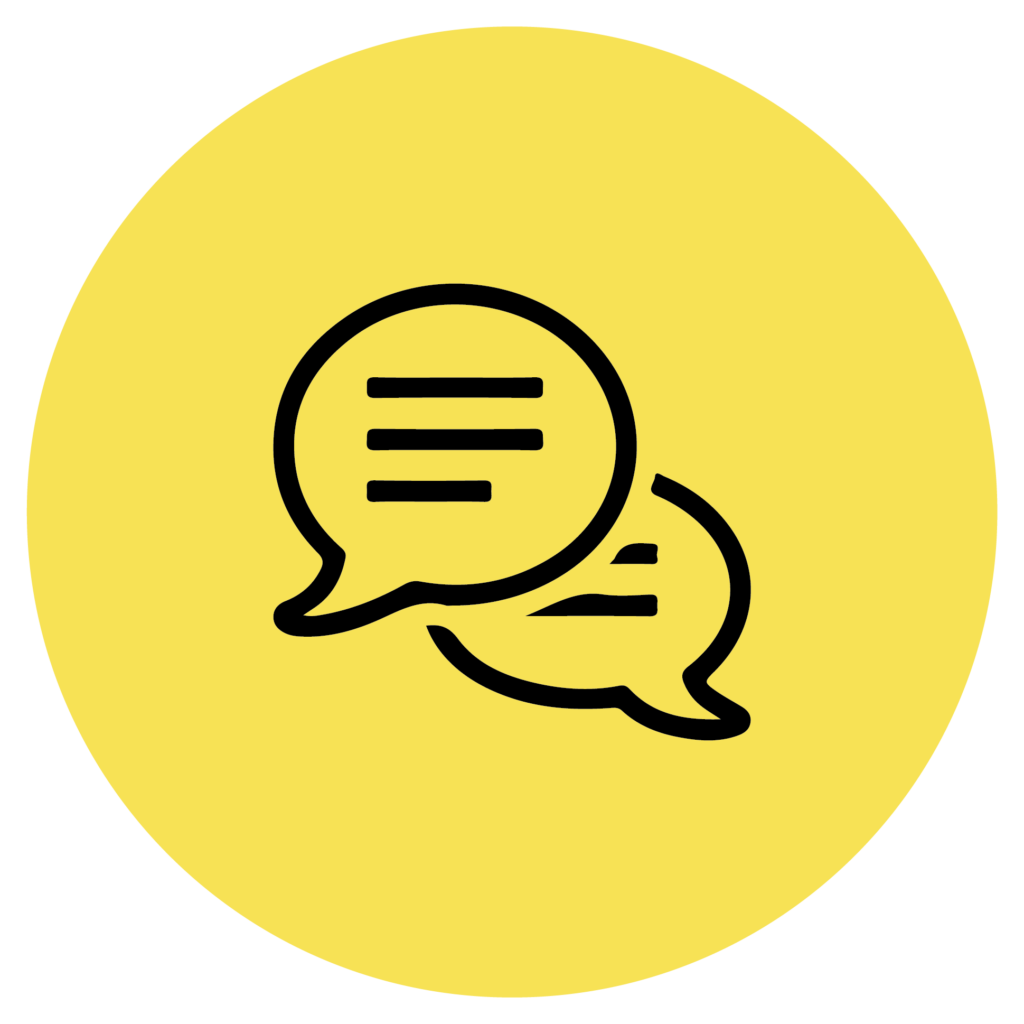 Soft Skills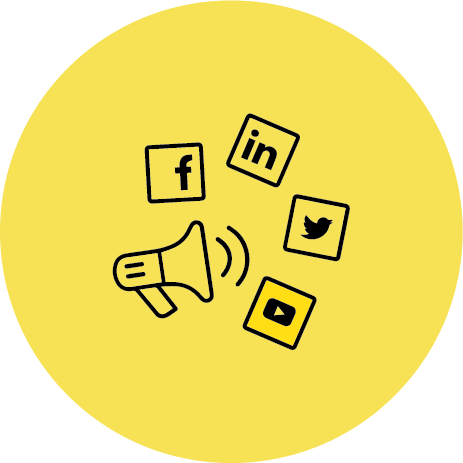 Digital Marketing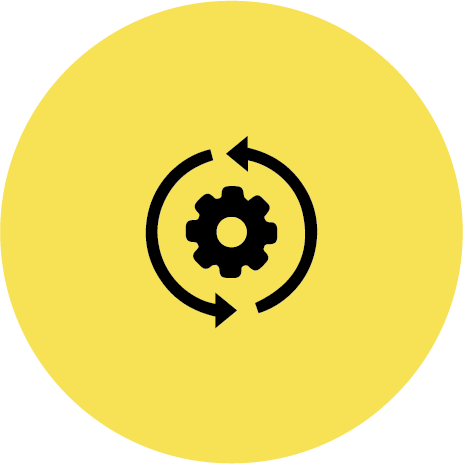 Management
Our Vision
Skills House aims to have a leading role in developing the national economy through developing the capacity of human resources and providing accurate insights.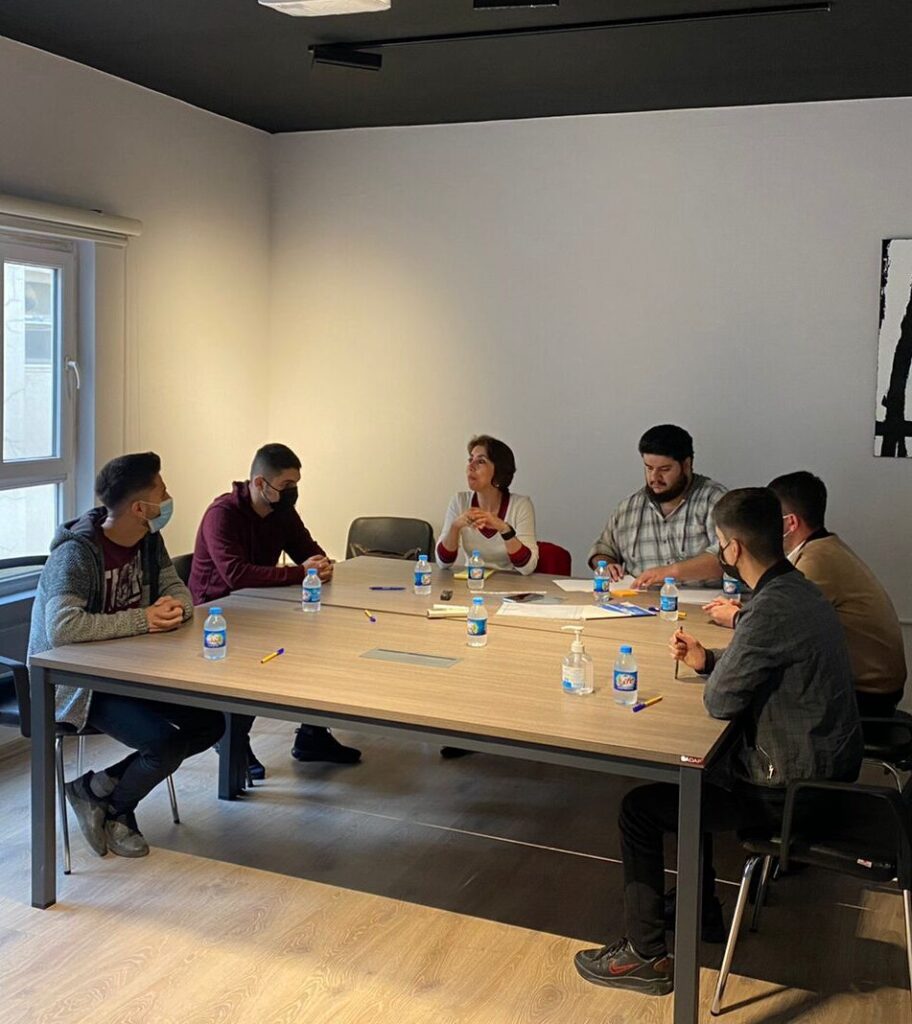 A Trustworthy Provider of Research Services
---
Skills House conducts interviews, focus group discussions, and observes people to collect data and understand consumers' behaviour and decisions to help business owners to make smarter decisions and understand the demand and supply of the market.
Our Popular Courses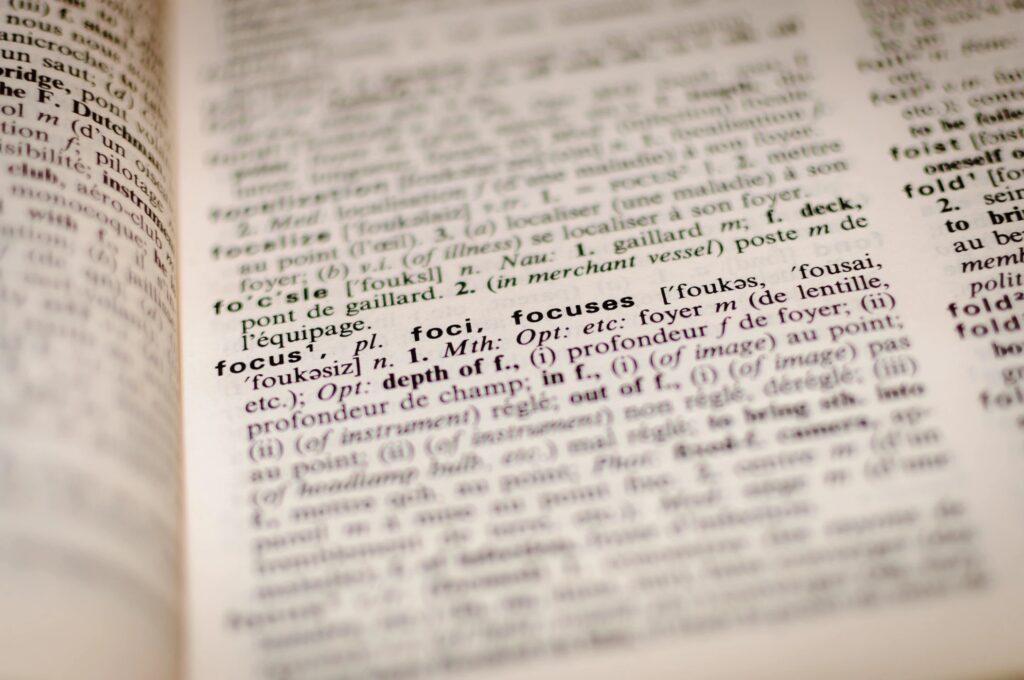 Slide 2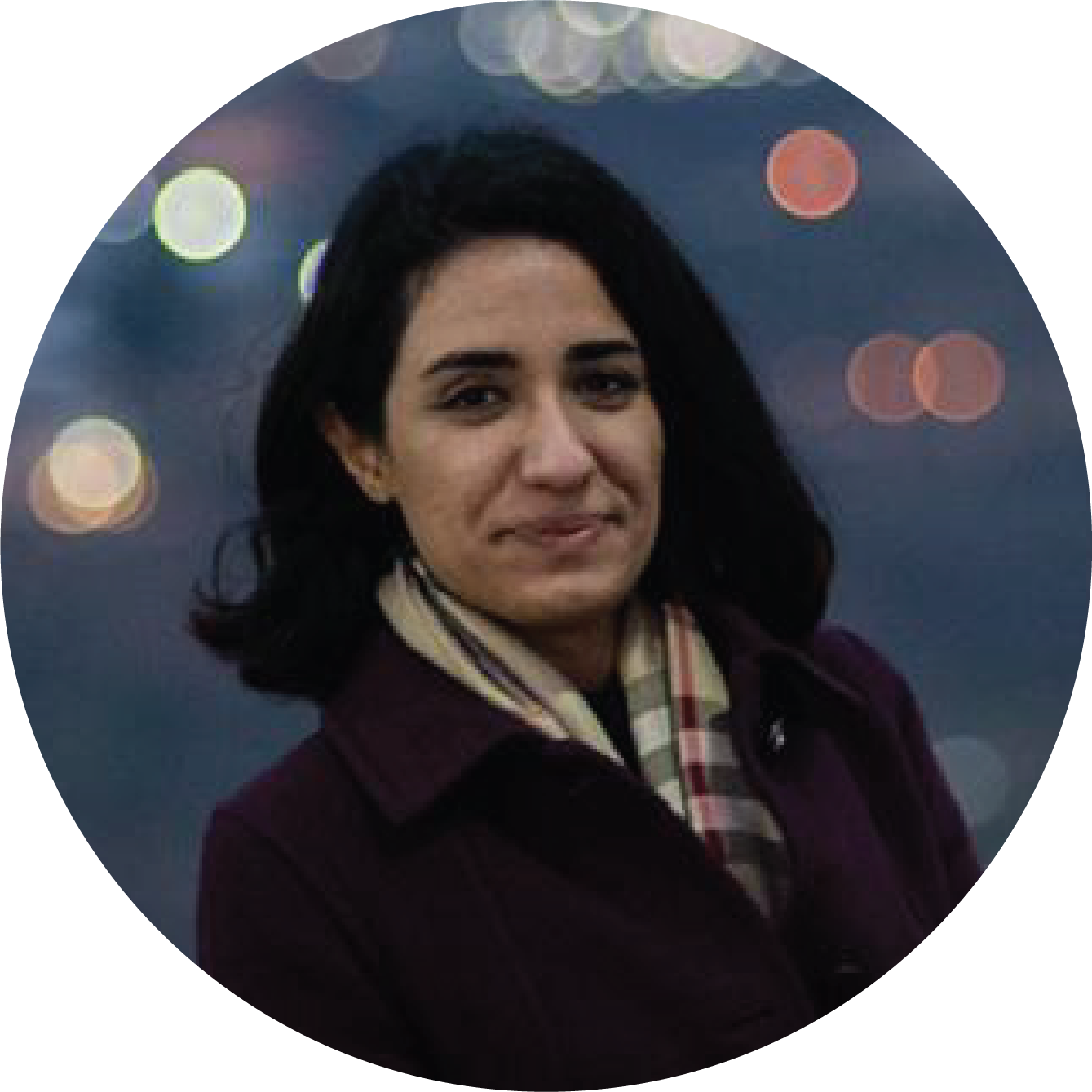 I would like to use this chance to thank skill house staff for providing us with a two month and a half of professionalism and continues learning.
Regarding the trainer, Ms. Erica was not only instructor but she was a mentor who was working closely to each of us, and adopting to our level. she delivered the topic very accurately and covered all needed area for a professional communication ethics.
In summary, within my experience with Skill House, learning was not boring, but the opposite, it was exciting, creative and interactive. I wish them success and all the best.
Slide 1
"Great presentation style with lots of opportunities to ask questions. Great materials especially the email writing. Thank you for a great course."
Subscribe To Our Newsletter
Get regular updates on our new courses, workshops, and all events related to Skills House.