Services
Home -> Services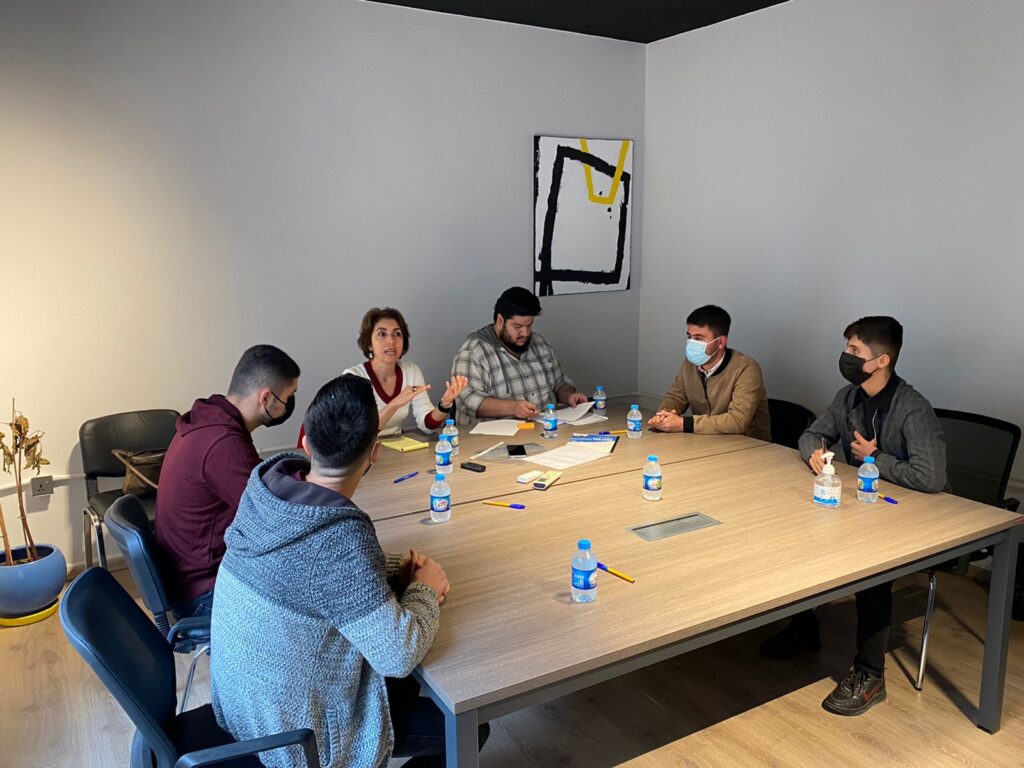 01. Research
We help you make smarter decisions by collecting reliable data from relevant samples in various locations in Iraq.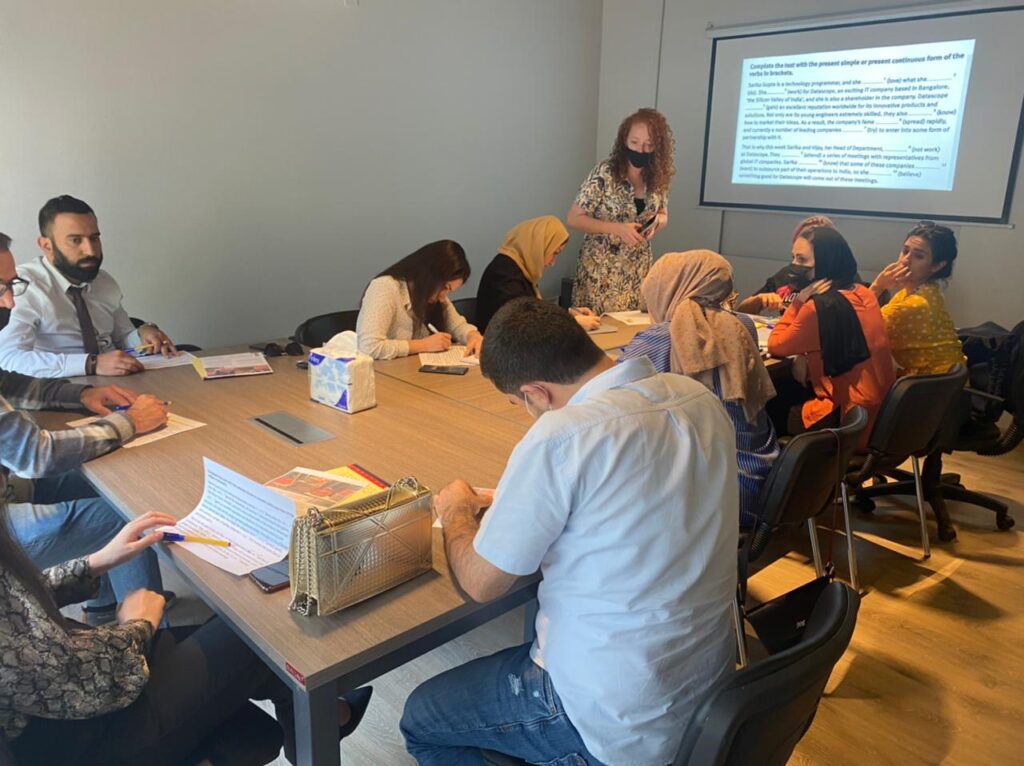 02. Training
Our courses are designed to develop people's skills and succeed in their work by bridging the gap between academia and industry.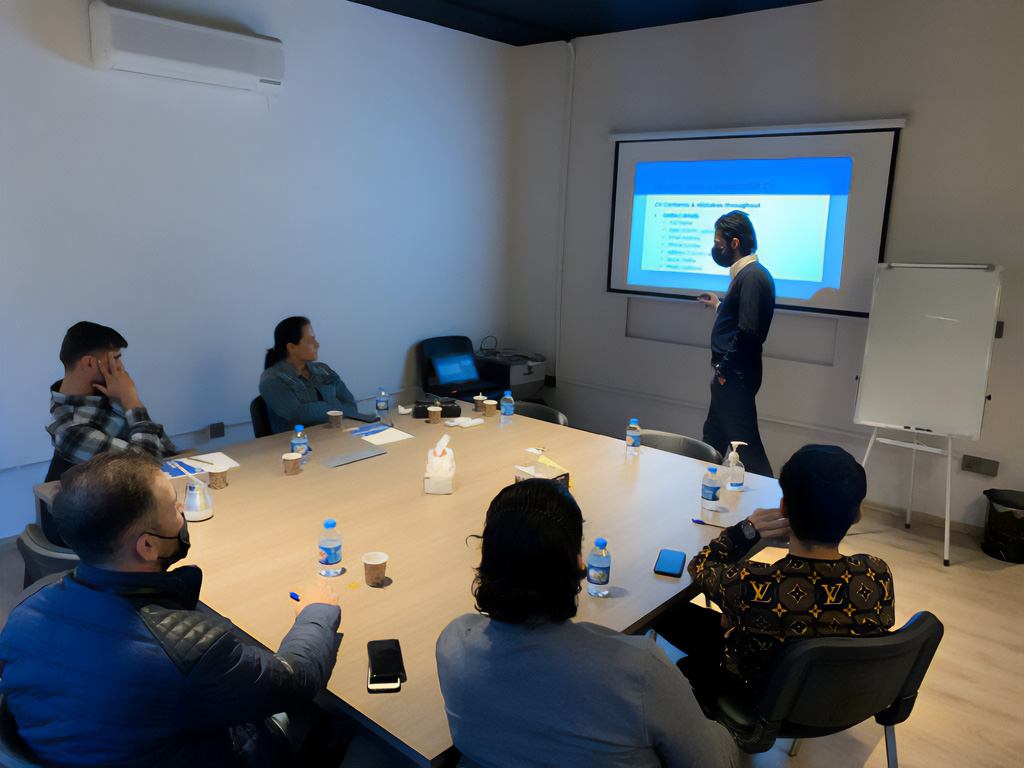 03. Workshops
Our career workshops provide educational opportunities for people to learn about key career readiness skills and topics.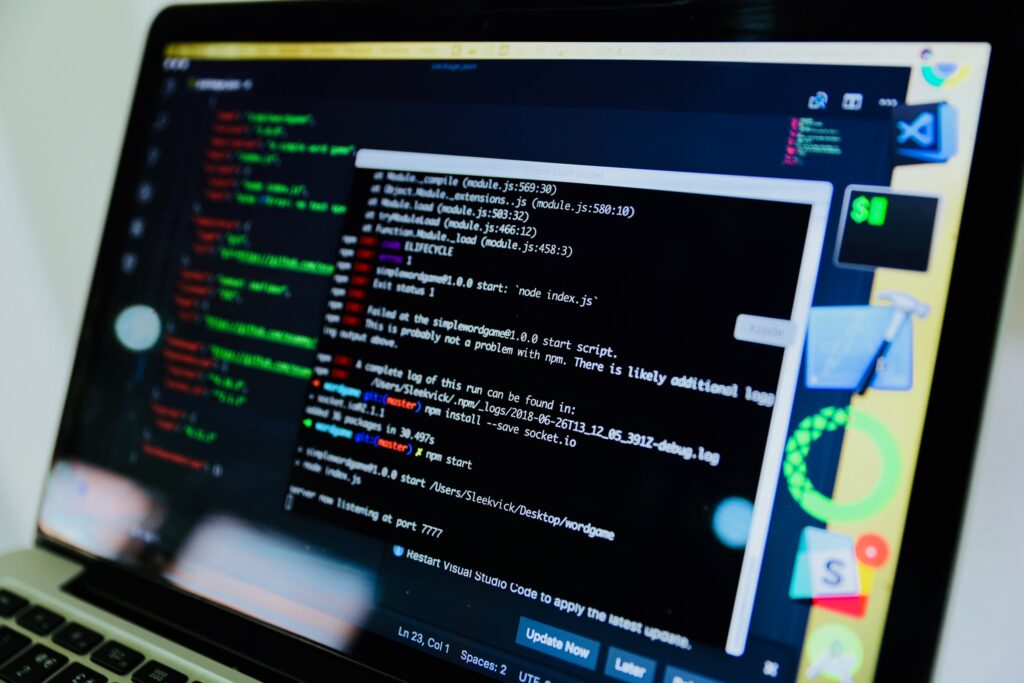 04. Software Development
Our development services are aimed at planning, analysing, designing, implementing, testing, and supporting various software types.