About Dr Govand Sherwani
Home -> About -> Skills House -> Dr Govand Sherwani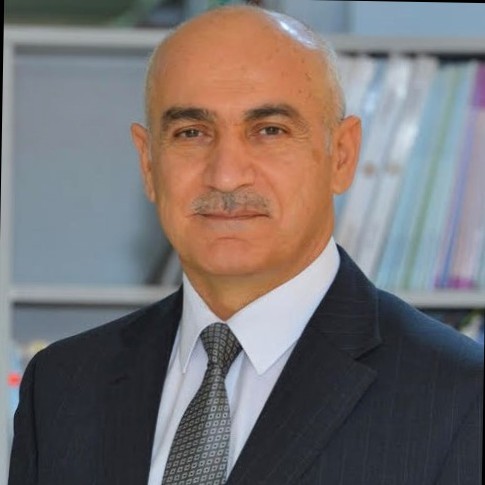 Name: Dr Govand Sherwani
Education: PhD, MSc, BSc
Position: Senior Trainer
Dr. Sherwani was born in 1958 in Kirkuk- Iraq, and awarded his Ph.D. in Petroleum Geology in 1998, M.Sc. in Geology (1983) and B.Sc. in Geology (1980), all from Baghdad University- Iraq.
His published over 50 scientific papers and reports in different topics: Earth Sciences, Energy, Education and Scholarships Management. He participated in numerous educational seminars and conferences local and abroad.
He was assigned to various administrative and academic posts during over 37 years of service, and gave lectures in several Iraqi academic institutions, such as Baghdad and Salahaddin Universities. He worked at several levels in academic institutions: lecturer, head of department, dean of college, director general.
Dr. Sherwani has worked as part-time consultant for several state and private institutions such as oil companies, UN agencies, and scientific journals.